Immerse your players in the scenarios you have chosen where they will perform physical,reflections an agilities games to succeed in their mission.
These are the key steps to build your Adventure Zone:

Definition
We define your project together: main or side activity, installation surface, management of your future activity…

Scenarization
Choice of the scenario and the games that players will have to carry out.

Etude
Study of technical constraints for installation and creation of installation plans .

Developpements
Development and delivery of a software configured and customized for your installation.

Production
Production and delivery of game elements: lasers, bumpers, sensors…

Installation
Installation of the physical elements and the game software. Decoration elements will then complete the immersion of the player.

Tests
Calibration and game testings, and adjustmentif if necessary. Implementation of management procedures.

   Standards scenarios
The scenarios are optimised to enhance player experience and the profitability of your activity.
Important :the duration, the number of players, the surface and the capacity can easily change over the project and game options.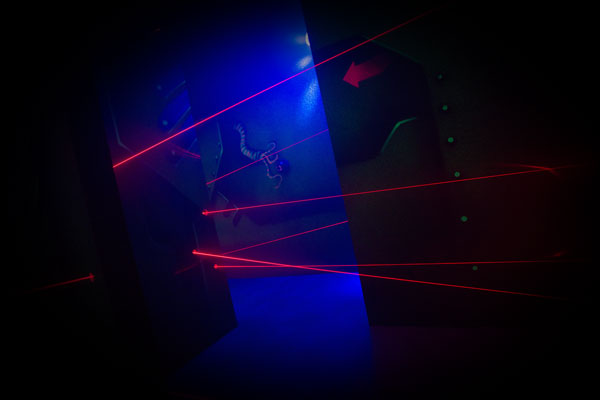 ---
The classical and timeless laser hall: avoid radiation and trigger the bumpers in a record time, but beware ! Lasers change during the game… Anticipate the movements and cooperate to find the right combination.
Number : from 1 to 3 players by team
Duration : 5 min | Surface : 20m²
Capacity : 36 players per hour
---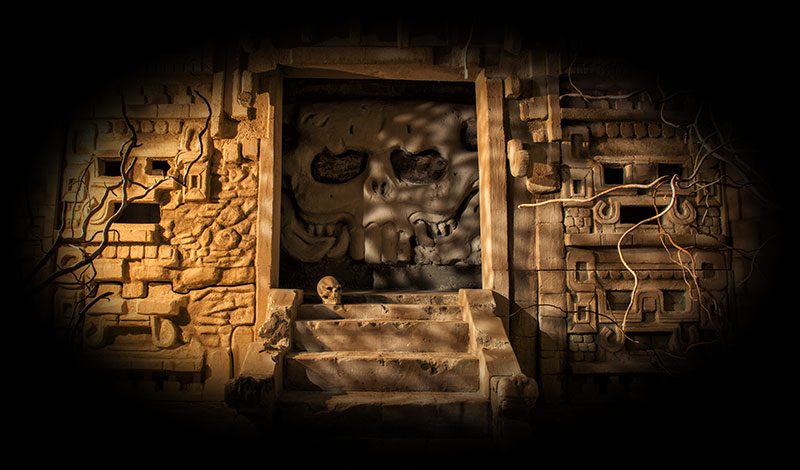 ---
Looking for a forgotten treasure, you have to search inside a trapped temple. You will sometimes have to cling to some grips (but not everyone), be careful where you walk and activate the right combination…But watch out! Because leaving won't be so simple.
Number : from 2 to 4 players by teams.
Duration : 18 min | Surface : 60m²
Capacity : 32 players per hour
---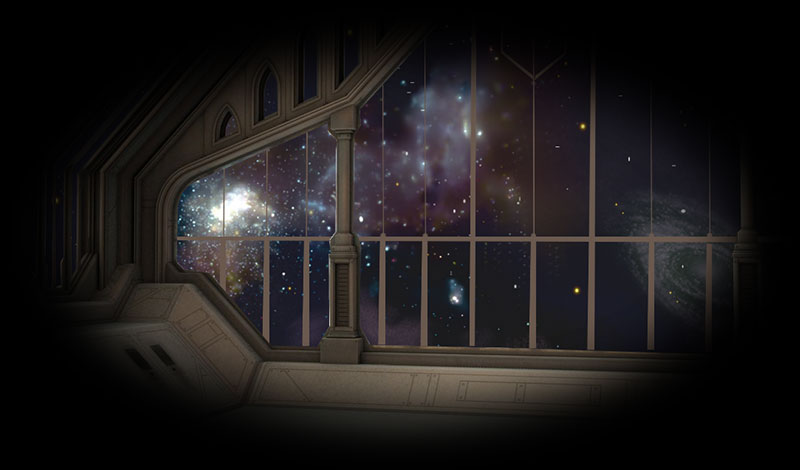 ---
On board of your spaceships you cross the galaxies in search of the Stone of Power. Connected to your headquarter you receive the instructions: looking for clues. Teleported into different worlds -will you arrive to the solution ?
Number : from 2 to 5 players by teams
Duration : 20 min | Surface : 80m²
Capacity : 40 players per hour
---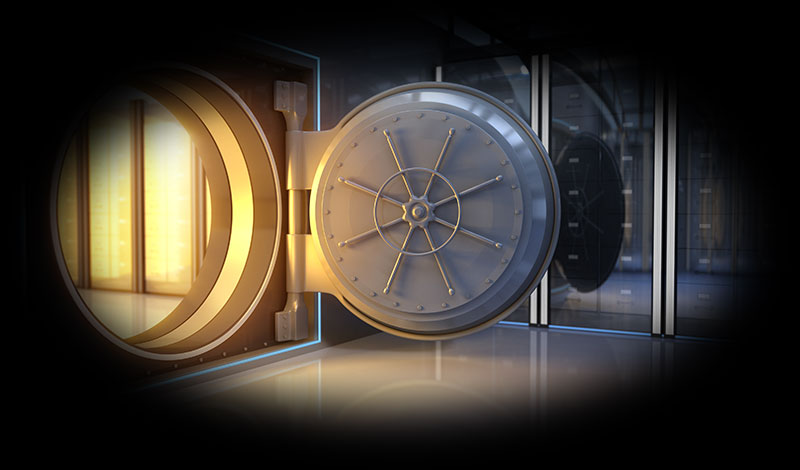 ---
The World Bank Safe is reachable to the heist of the century. But five obstacles stand before you: avoiding security slabs, going through the lasers, shutting off security, decrypting the safe code… and leaving without being seen by the police.
Number : from 2 to 5 players by team
Duration : 30 min | Surface : 100m²
Capacity : 30 players per hour
---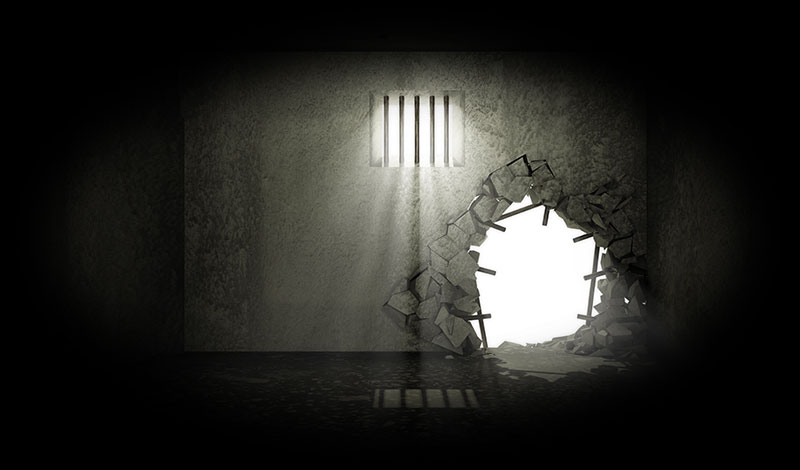 ---
Opening the door of your cell won't be the most difficult, but once you have the security pass, you will have to avoid cameras, miradors, lasers and climbing the jail wall…It is said that it is impossible to escape…
Number : from 1 to 4 players by teams
Duration : 45 min | Surface : 120m²
Capacity : 48 players by hour
---